India's banking system has several outstanding achievements to its credit. The most striking is its extensive reach. It is no longer confined to only metropolitans or cosmopolitans in India. In fact, Indian banking system has reached even to the remote corners of the country. Infact over 70% of the Indian Branches are in Semi-Urban and Rural Sector. We have a well laid out layer of bank in the country.
| | | |
| --- | --- | --- |
| * | Public Sector Banks | around 50,000 branches + ATM's + POS |
| * | Regional Rural Banks | around 14,000 branches |
| * | State Coop. Banks | around 1,000 branches |
| * | District Coop. Banks | around 13,000 branches |
| * | Private Sector Banks | around 10,000 branches |
| * | Primary Agricultural Credit Societies | around 1,50,000 PACS |
| * | Urban Cooperative Banks | around 2104 banks |
| * | Department of Post | around 150,000 PO's |
| | | around 150,000 PO's |
According to NSSO Data 45.9 million farmer households in the country don't access credit either from institutional or non institutional sources i.e. 51.4% of the total 89.3 million households.
Despite the vast network of bank branches, only 27% of total farm households are indebted to formal sources (of which one-third also borrow from informal sources).
C Rangarajan
With a clear target under National Rural Financial Inclusion Plan (NRFIP) to provide access to comprehensive financial services, including credit, to atleast 50% of financially excluded households, say 55.77 million by 2012 through rural/semi-urban branches of Commercial Banks and Regional Rural Banks. Semi-urban and rural branches of commercial banks and RRBs must set for themselves a minimum target of covering 250 new cultivator and non-cultivator households per branch per annum, with an emphasis on financing marginal farmers and poor non-cultivator households.
Extending outreach on a scale envisaged under NRFIP would be possible only by leveraging technology to open up channels beyond branch network. Adoption of appropriate technology would enable the branches to go where the customer is present instead of the other way round.
This, however, is in addition to extending traditional mode of banking by targeted branch expansion in identified districts. The Business Facilitator/Business Correspondent (BF/BC) models riding on appropriate technology can deliver this outreach and should form the core of the strategy for extending financial inclusion. The Committee has made some recommendations for relaxation of norms for expanding the coverage of BF/BC. Ultimately, banks should endeavor to have a BC touch point in each of the 6,00,000 villages in the country.
BC is nothing but equivalent to one man branch of the bank in the present system.
| | |
| --- | --- |
| * | A sustainable delivery model that serves citizens who are not reached by the present setup. |
| * | Structure Financial products tailored for the target group. |
| * | Banking process that facilitates a user friendly - authentication of identity & secure transaction process. |
| * | Compliance to Regulations - KYC, DOB. |
| * | Data Coherence & availability of account Information across the chain. |
| | |
| --- | --- |
| * | Government for DBT |
| * | Utility Companies for collection |
| * | Bank |
| * | UIDAI |
| * | Technology Partner |
| * | Business Correspondent |
| * | Beneficiary |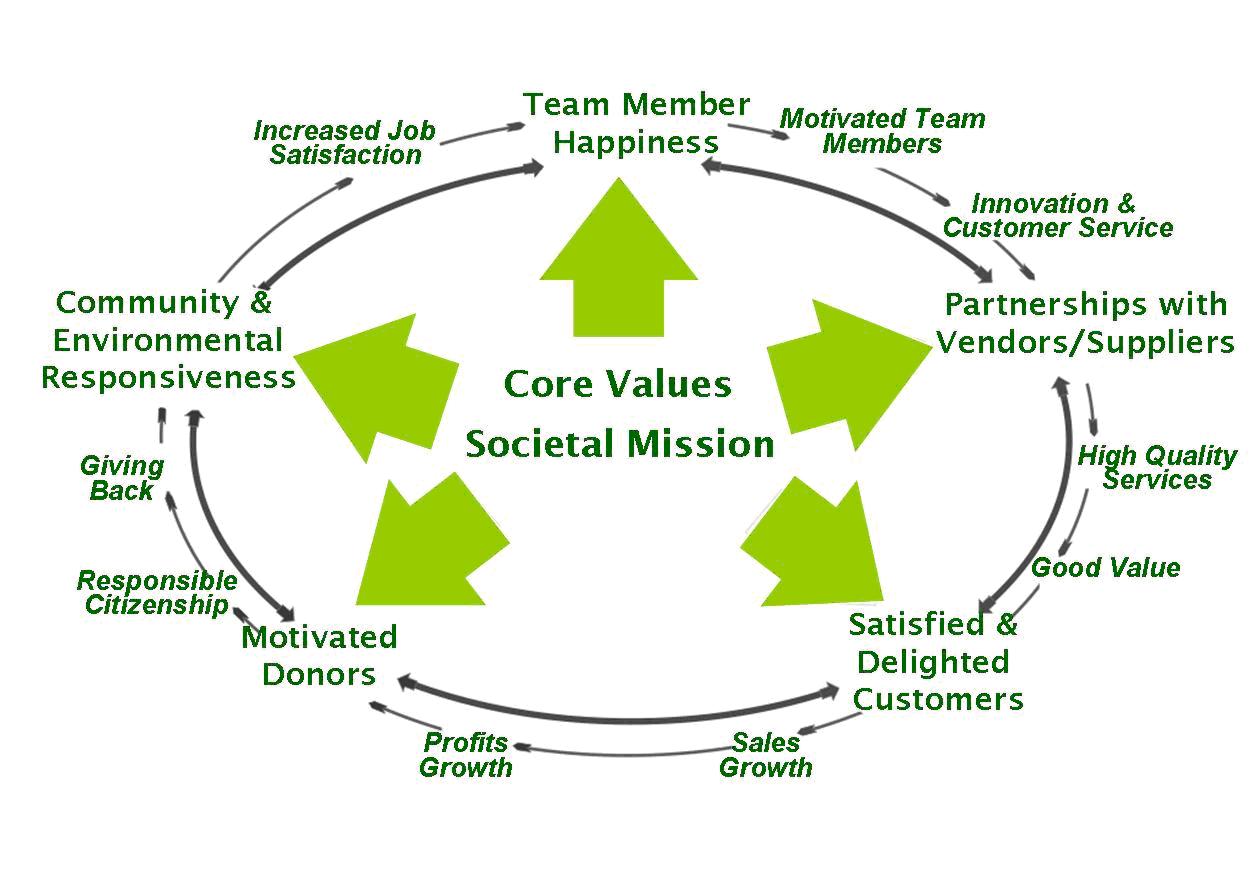 | | |
| --- | --- |
| * | Opening of Deposit accounts including NO FRILL accounts |
| * | Balance Enquiry, Mini statement etc. |
| * | Cash deposit /withdrawal / Multiple /Transfer to A/c facility |
| * | Remittance, Funds Transfer ,Pension Payments |
| * | DBT : MGNREGS, Pension, Scholarships, other government disbursals etc. |
| * | Bulk Uploading /downloading facility for accounts/transactions |
| * | General Purpose Credit Card (GCC), Kissan Credit Cards (KCC) etc. |
| * | Loan/OD A/c opening, disbursement, repayment, recovery etc. |
| * | Bill Payments. |
| * | Sale & servicing of Insurance products. |